Thank you to everyone who attended the Community Settlement Fair today, we hope you all learned some new information.
We would also like to extend a big Thank You to all the speakers who volunteered their time to speak!
Lisa @ The City of Fort St. John –  Community Connections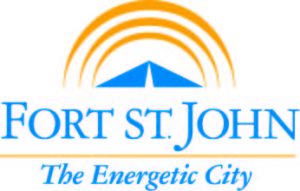 Irina & Sydney @ MNP – The Canadian Tax System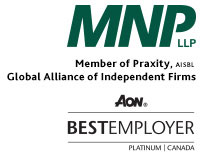 Morgan @ FSJ Public Library – Community Connections

Annette @ Employment Connections Work BC – Labour Market Demands in Northeast BC
Cpl. Steven Francoeur @ RCMP – An introduction to RCMP in FSJ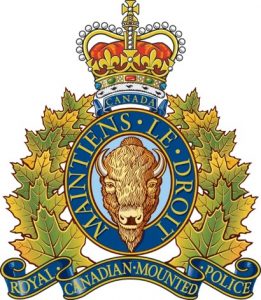 Susie @ T.R.U.E. North Immigration Consulting – Family Sponsorship
Jeff @ MacLean Law – Family Law in Canada
Thank you again to the sponsors who helped make this event possible:
Employment Connections WorkBC

School Dist # 60 – SWIS (Settlement Workers in Schools)
Learn about some of the resources Fort St. John has to offer in a mini trade fair set up, as well as more in depth presentations on the following topics:
The Canadian Tax System
Community Connections
Labour Market Demands in Northeast BC
Introduction to RCMP in FSJ
Community Literacy Programs
Family Sponsorship
Family Law in Canada
Registration is REQUIRED (FREE to attend, lunch will be provided)
Please call 250-785-2110 to register
Enjoy a FREE afternoon of entertainment, education and prizes!
The Fort St John Literacy Society is busy planning the 2nd annual Spelling Bee, with the proceeds going towards fulfilling the mission of the Literacy Society and expanding the FREE programs offered to the community.
This year's event will be held on Saturday April 21, 2018 at the Lido Theater in Fort St John.
For more information and registration email tmills@fsjliteracy.ca